Autonomous Vehicles, Robots and Projects, TechLab® and More! Join BeagleBoard.org@ at Maker Faire Bay Area this Month! May 17-19, 2019 at the San Mateo County Event Center. This is one event you don't want to miss!
Meet us at the BeagleBoard.org® Booth 2425
Three Days of Creativity, Innovation, and Celebration
Friday 1pm—5pm ● Saturday 10am—7pm ● Sunday 10am—6pm
You can also stop by the Seeed Studio booth on Saturday 11-12 and OkDo booth on Sunday 11-12
For Q&A time with Jason Kridner and Christine Long from BeagleBoard.org®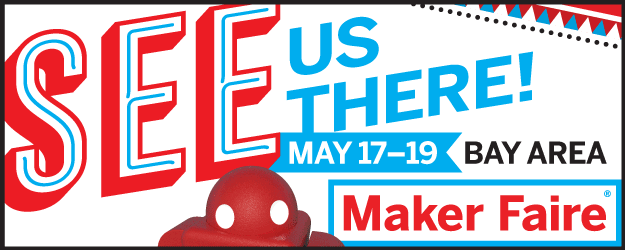 Join Talks with BeagleBoard.org® Co-Founder
Jason Kridner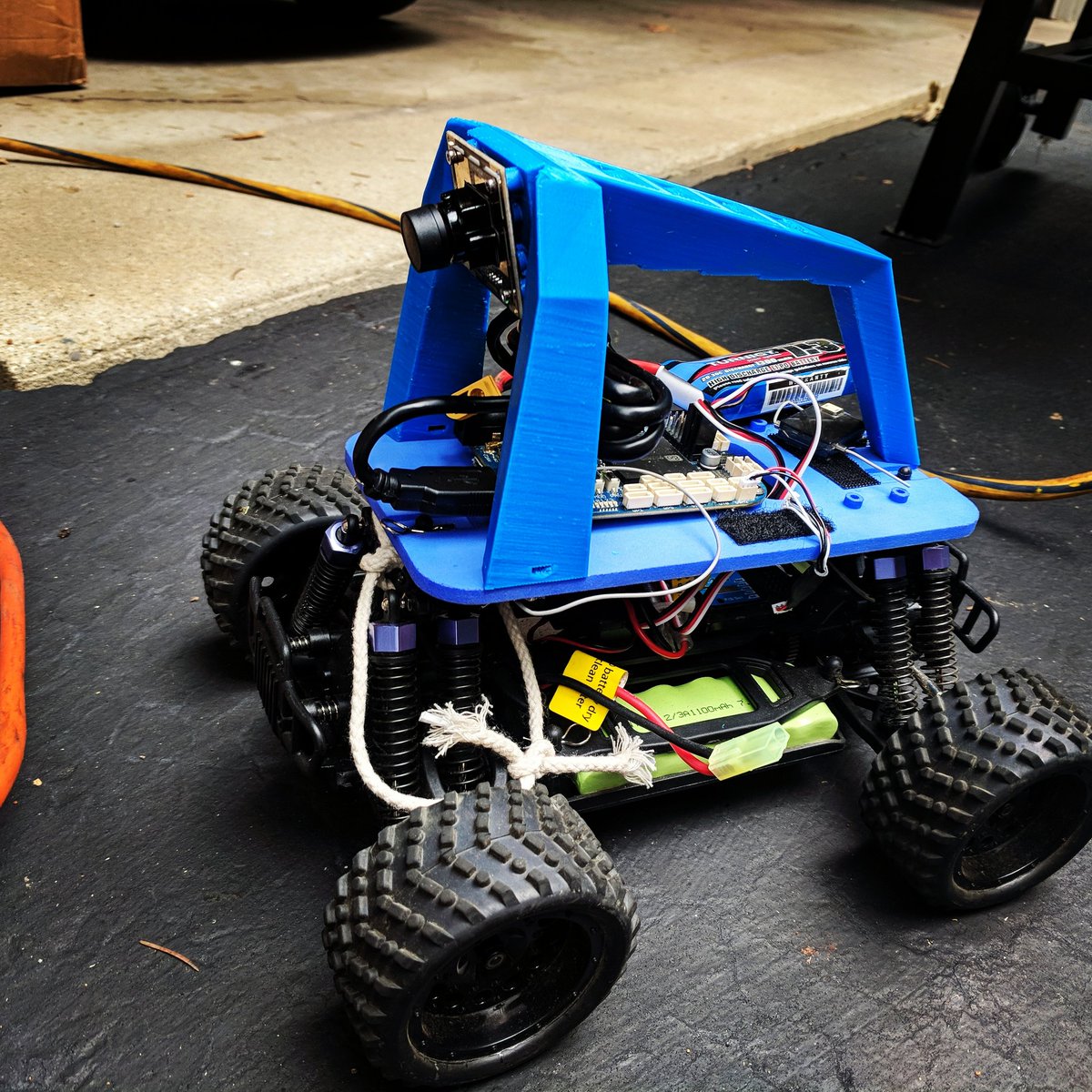 Saturday, 5/18/19, 5:30 PM to 6:30 PM in Zone 2 Make: Frontiers Stage
Join Jason and the Detroit Autonomous Vehicle Group along with the Connected Autonomous Driving group of Stuttgart for an engaging discussion of all things DIY Robocars. Changing the world one self-driving rc car and one line of code at a time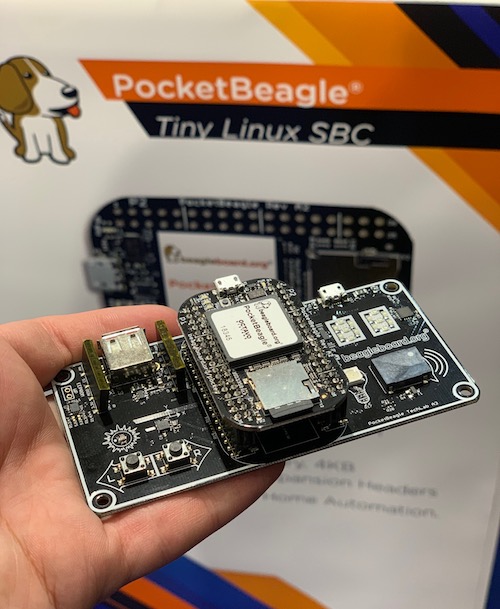 Sunday, 5/19/19, 1:30 PM to 2:00 PM in Zone 2 Make: Electronics by Digi-Key Stage
Jason will be introducing and demonstrating the new PocketBeagle® TechLab® Cape designed from lessons-learned in teaching hundreds of individuals getting their first introduction to programming, Linux, and ultimately hacking the kernel itself.