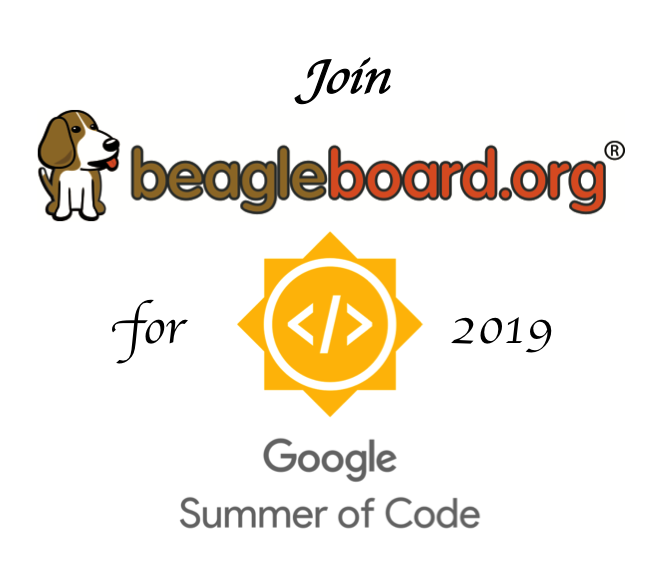 Google Summer of Code (GSoc) is a global program that offers students stipends to write code for open source projects. We are excited that BeagleBoard.org has been again accepted as an open source community to mentor students in projects for the upcoming summer.
Students and mentors are invited to join BeagleBoard.org for collaboration on open source projects now by:
Applications for students are open now through 4/9/2019.
Check out our blog post about 2018 projects and the experience of our students and mentors.